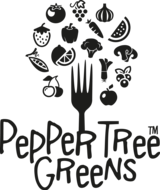 Seeking a creative Social Media Intern to help increase brand awareness through the usage of social media. The Founder is looking for someone to grow with the company and fulfill other roles within the company.
Tasks will be related to the creation of social media postings, including content writing. The Social Media Intern will help spread the company's message and product. Social media analytics will be vital in tracking social presence.
The intern will work directly with the Founder.
Work remotely. Hourly wage $17-$20 per hour. The website is under development.